With the variety of rich colors and romantic dresses offered, getting dolled up for the Fall wedding season is easy and effortless. From fresh new lace dresses to tones with a subtle sheen and flirty blush pieces, these designs and silhouettes will still have you standing out without taking the bride's spotlight. Brighten up the dreary season with a pop of color or beautifully textured dress ahead.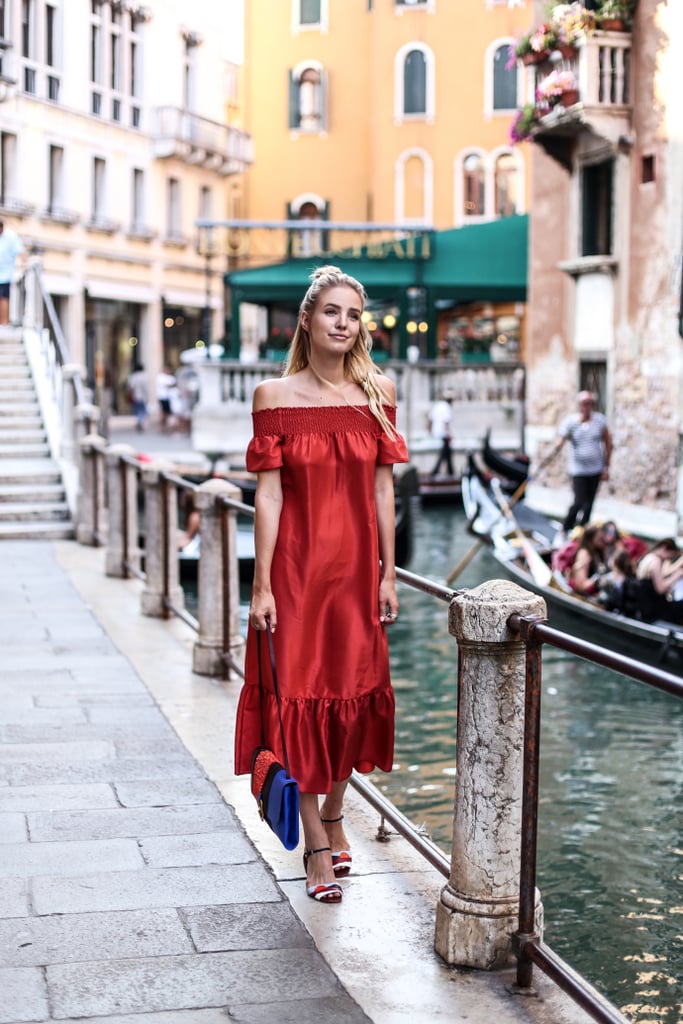 A deep wine off-the-shoulder midi dress with a subtle shine and a contrasting bag.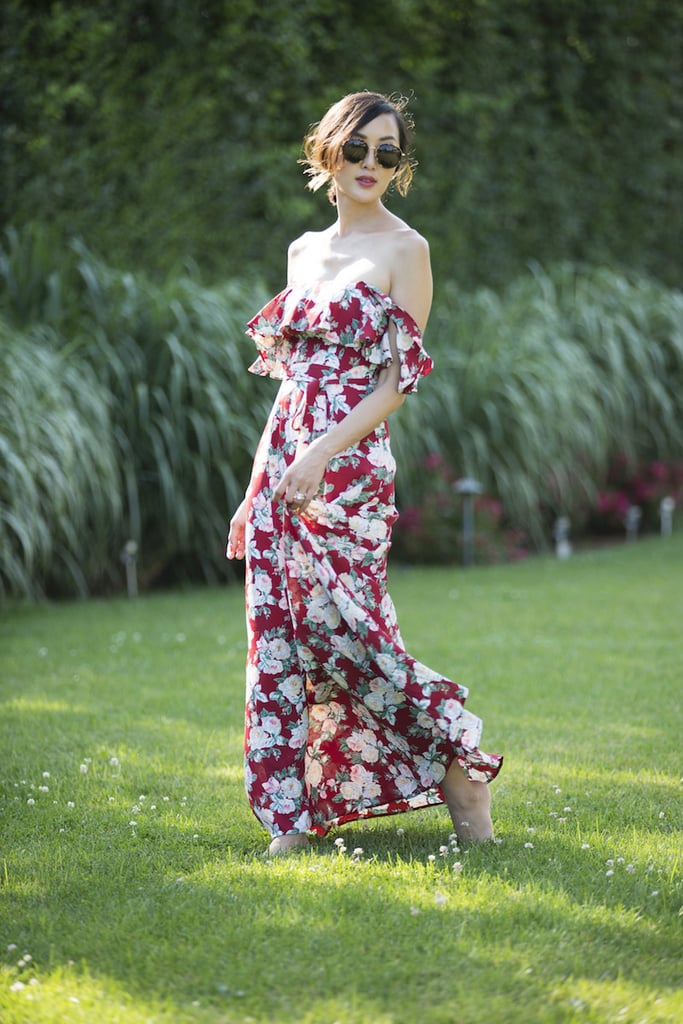 A flirty floral-print maxi dress.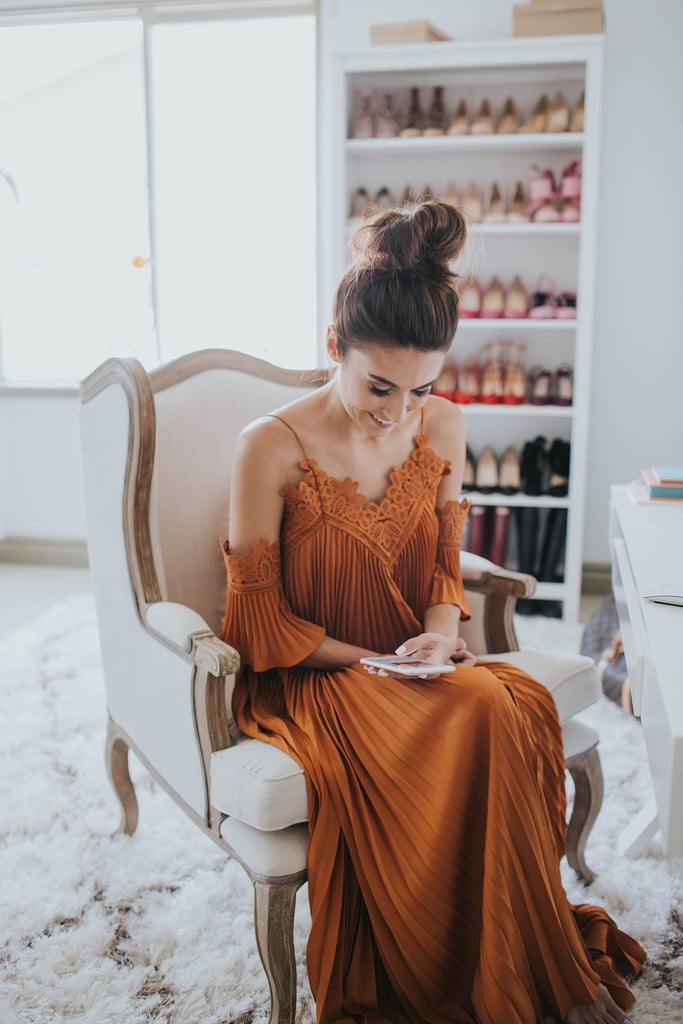 A glamorous draped and pleated lace dress.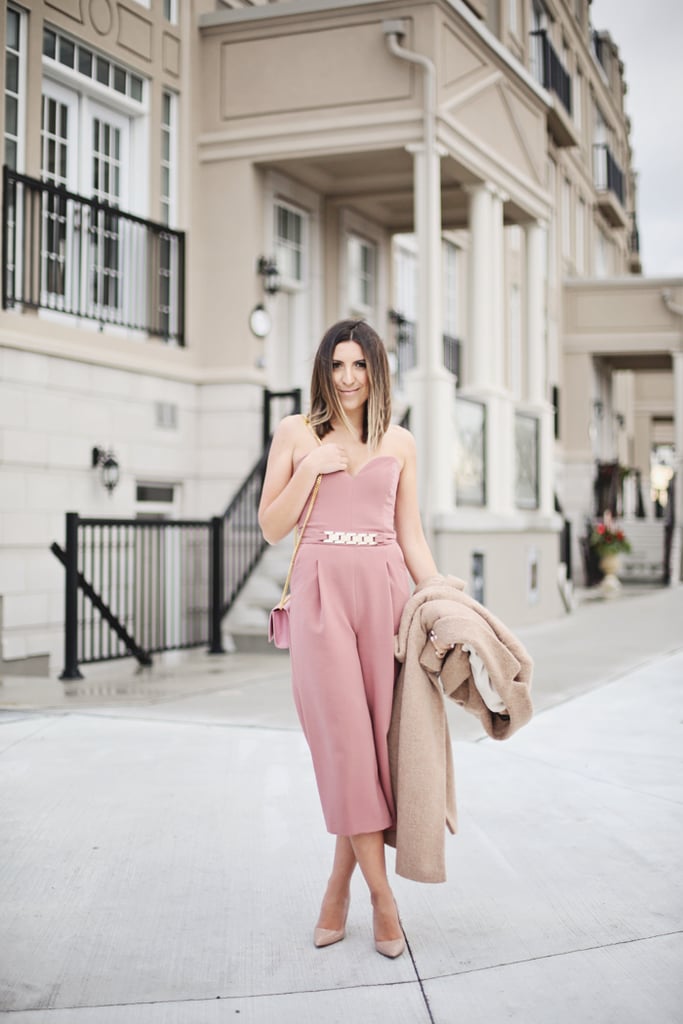 A dusty rose jumpsuit paired with matching accessories.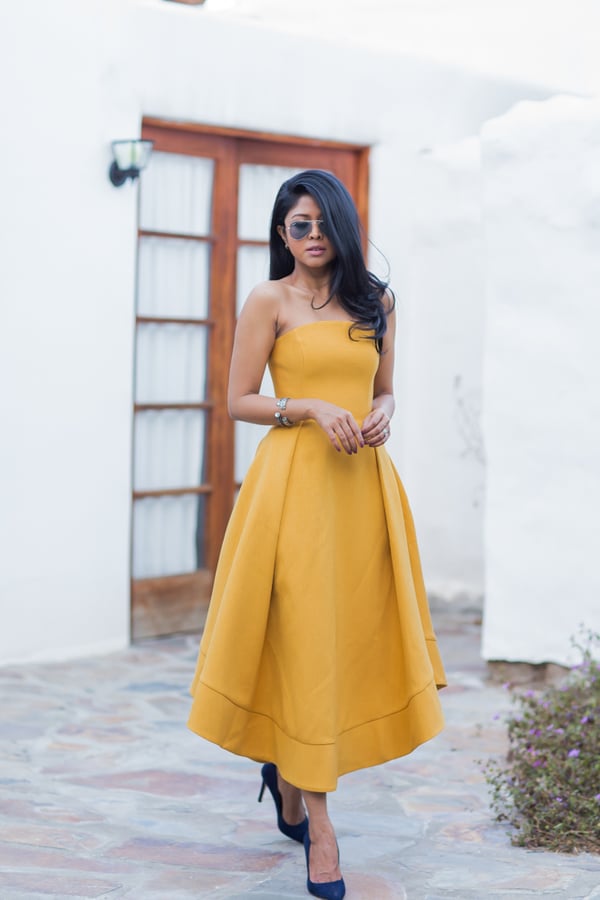 A rich mustard dress with blue suede heels.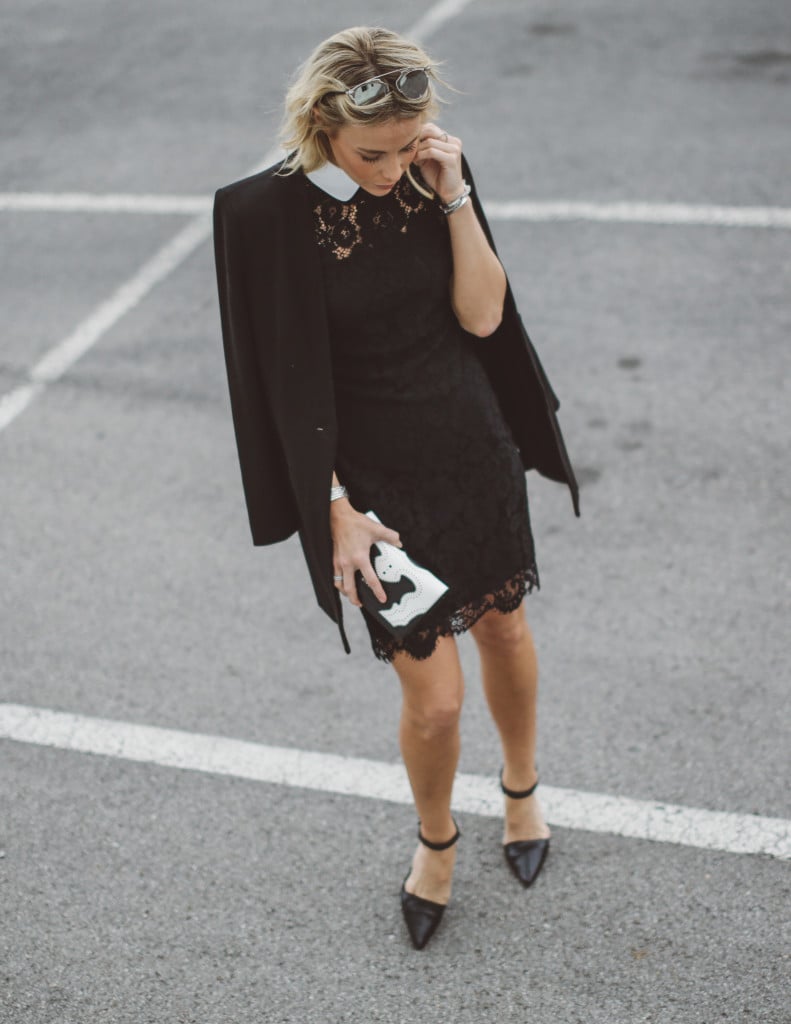 A romantic crochet lace dress with a blazer and pumps.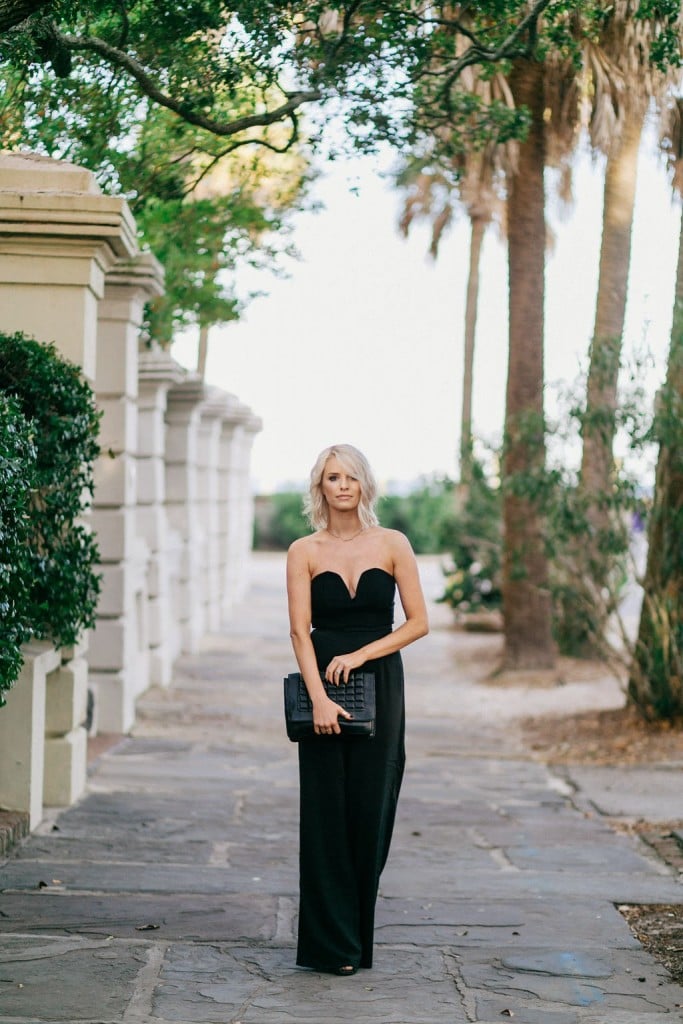 A classic strapless sexy maxi dress and delicate accessories.