Hey there my dear fashionistas! How are you? Are you enjoying the beautiful days? We have shown you many trends, outfits and diy projects that you can follow, copy or try to make. For today, I have a very interesting collection of geometric nails that will catch your eye. Are you excited?
Even if you choose to wear the most beautiful dress and shoes, you won't look complete. You need to choose the right makeup, hairstyle and nail design to enhance your beautiful features and make your outfit more eye-catching and dramatic. You can't go wrong with the geometric nail designs, because they are perfect for every occasion, unlike the neons that are more beach and summer inspired and definitely not for business meetings.
Let's take a look at these geometric nails that I have selected for you today and get inspired. You may find your next nail design here who knows. Enjoy and have fun!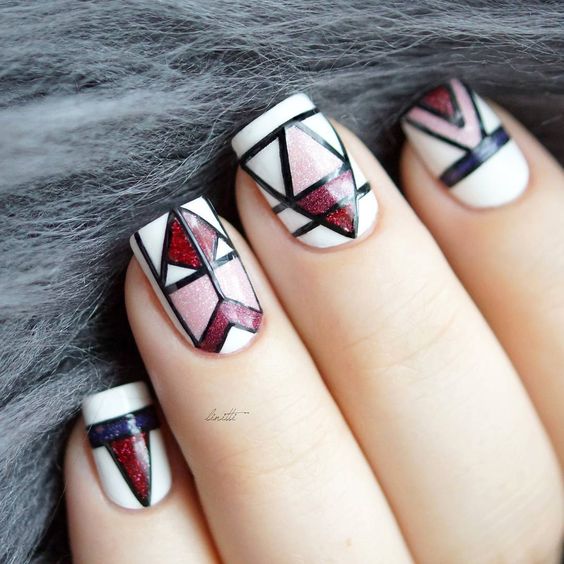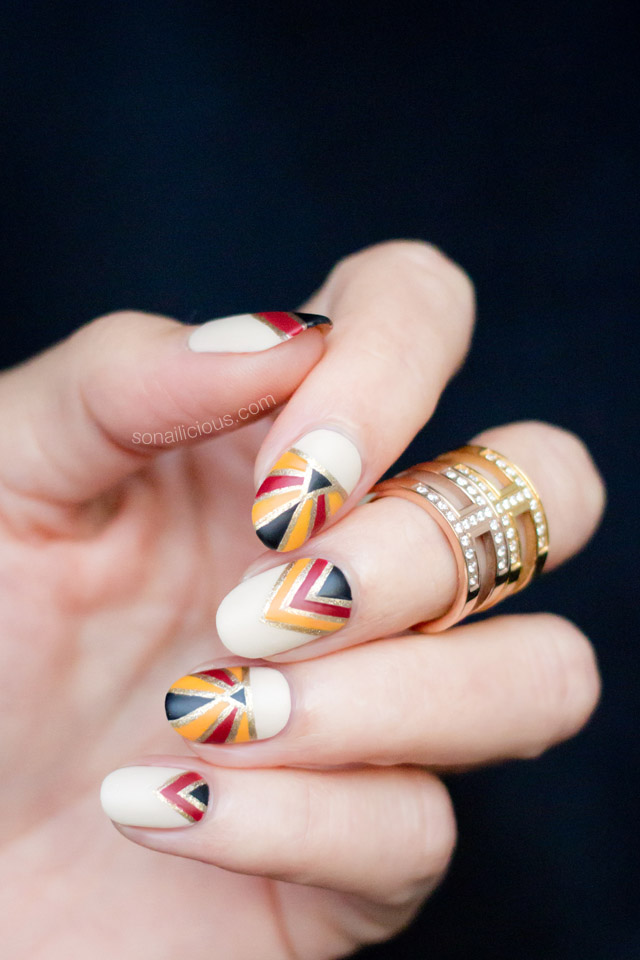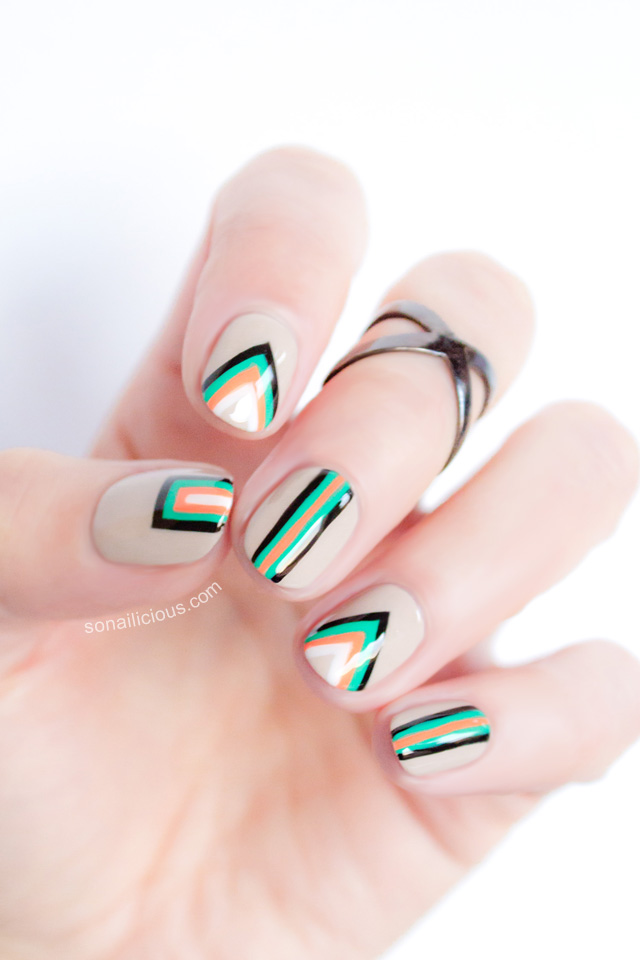 As you can already notice, these geometric nail designs are all about playing with shapes and colors. Often black and white are used, but you can use your creativity and imagination to mix three or more colors and make your own stunning nail design. To get a geometric design yourself, you will need a striping brush or polish, a base and top coat and at least two contrasting colors.
If you are not good at drawing, you can use scotch-tape and achieve the same or even better geometric nails. This type of nail art is all about straight lines and shapes, so I advise you to use scotch tapes and add some amazing geometric patterns on your nails.
This type of nail art is popular all year round, you just need to use different colors, like darker shades for night and brighter for day. You can polish your nails with two neon colors and have fascinating neon geometric nails.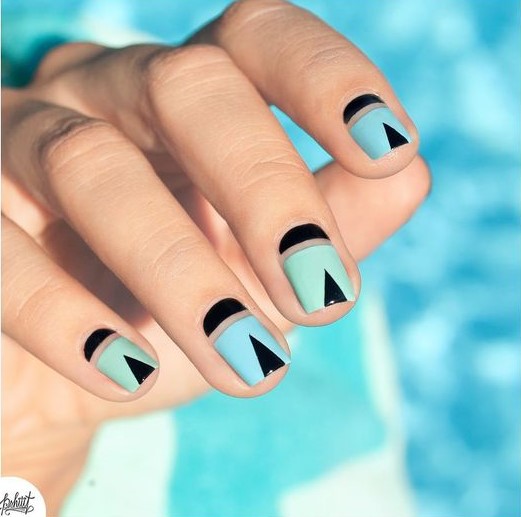 So, what do you think about these nail designs? Do you find them beautiful and charming? Do you like them? Which one is your favorite and would you like to copy this season?